Recent Feature Updates
---
Cloud Translation
UPCOMING RELEASE: Jan/Feb 2019
Google's automatic website translator plug-in is good, but you can't search it and you can't tweak the translated text. You get what you get.
But by going deeper and tapping into Google Cloud's machine learning platform, we are developing a next-generation tool that will allow for full page translation into any supported language at the click of a button. The translated text will be stored with the page for immediate publishing or native speaker review and editing. All text will be searchable within the site and properly indexed by Google Search for SEO purposes.
No more expensive translation services or dealing with a backlog of pages that really should be translated, but nobody has the time.
We expect to release v1 of this feature in January or February of 2019.
---
Publish and Send (Part of the Newsletter Module)
RELEASED: September 2018
Publish your latest blog post, news article, or event and send it out as a custom formatted eBlast at the same time—with just one click.
Eskort automatically pulls your latest content into a custom-designed email template and sends it out to your contacts. Choose any segment or combination of segments and that page will be sent out as an eblast, complete with links back to the document, tracking opens and clicks and page views. If you want to publish first and send later, that's not a problem either. Choose to send at any time. This feature requires our optional newsletter/eblast module.
---
Adobe-Sign Integration
RELEASED: July 2018
Add agreements to your website that potential clients or class members can sign electronically. Our new integration with Adobe Sign makes it simple and easy.
Whether it's an executable agreement or a class-action lawsuit form you need your latest client to sign, Eskort's integration with Adobe Sign automates the process by letting your clients fill out, sign and send these to you—directly from your website.

---
Bio Background Picker
RELEASED: May 2018
Don't get stuck with a single look. We've created the ability to quickly and easily change bio backgrounds for nearly unlimited flexibility. It's a simple way to freshen up bios or match new website styles—even through future redesigns.
With our Bio Background Picker, foreground photos are shot against white and composited with professional backgrounds within Eskort. Backgrounds can be custom or stock photography.
You can preview how any person would look against any of the backgrounds loaded into the library and easily select the best one.
New backgrounds can be added at any time and individuals backgrounds can change at will. This means that as your site changes (even through a redesign), bio photos stay fresh, match the person's personality and give your site a longer shelf life.
Also, since the backgrounds are separated from the photo, they can be more easily manipulated for optimal mobile delivery.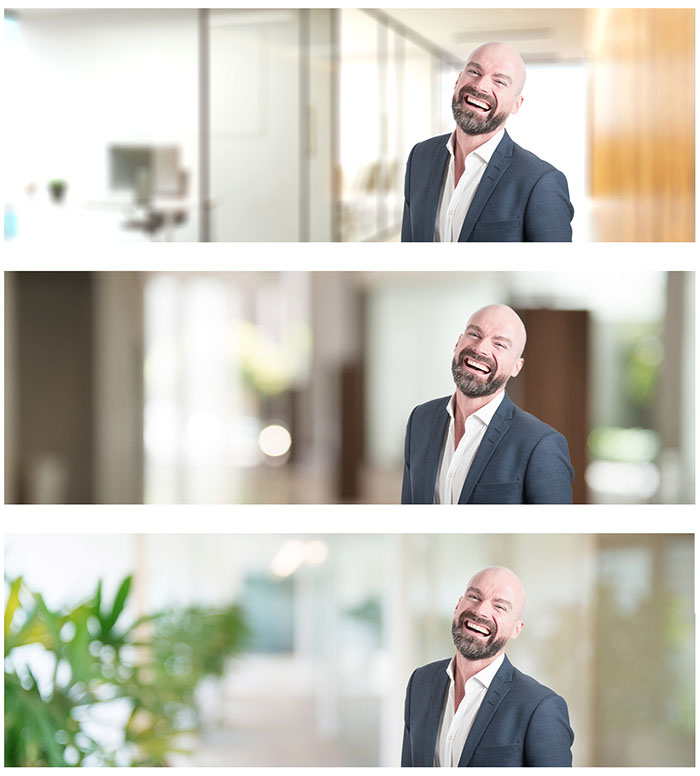 ---
Eskort Pitch Builder
UPDATED: Spring 2018
Use your website as the source to build pitches. This time-saving feature allows you to select multiple web pages to create either editable MS Word documents or a finished PDF ready to email.
Almost any page or section can be used as the source including biographies, practice, department or program content, firm or organizational overview—even a custom cover page. Use is simple: add one or more pages, drag and drop to reorder, and click either Download Word Document or Download PDF. The latest site content is then used to create the pitch—it's as simple as that.