You Cannot Measure What You Do Not Track
What good are your marketing endeavors if you don't know if they work? Once you've set goals, devised solid metrics, and initiated your tactical plans to achieve them, the next logical step is to track your progress.
The internet offers a whole suite of tools to track many different aspects of a marketing campaign. The list is seemingly endless.
Google Analytics, being free and quite powerful, is a good place to start collecting data. You can find out how many visitors your website gets, where your visitors are from, what websites drive the most traffic to your website, which of your pages are the most popular, and much more.
After creating an account and setting up the tracking code, you can configure trackable goals (basically key performance indicators), conversion funnels, track site searches, view collected data, etc. Funnels are especially important in tracking conversions. Here's a good resource on how to properly set up a funnel in Google Analytics.
Customized reports are helpful ways to display collected data in a way that's meaningful to you and your team. You can specify various data points, such as page views, bounce rate, or sessions—all of which can be viewed based on other dimensions such as location, browser, or language.
Your website isn't the only place that accumulates data; social media is just as powerful (or some may argue, more powerful since every user is known and can be specifically targeted). From specialized services like Unum, an Instagram "storytelling" app that lets users plan out their pictures, automate posts, and analyze best times to post based on engagement from previous posts, to Friend or Follow, which lets Twitter users track who follows them, who they follow, and who doesn't follow them back, or all-encompassing Hootsuite, a social media management dashboard that tracks just about everything on most major platforms, there are plenty of websites and apps out there to record and evaluate your social media presence.
Apps are another area in which tracking is critical. We do not have enough time to go into app tracking here, but there are several good resources if you're interested.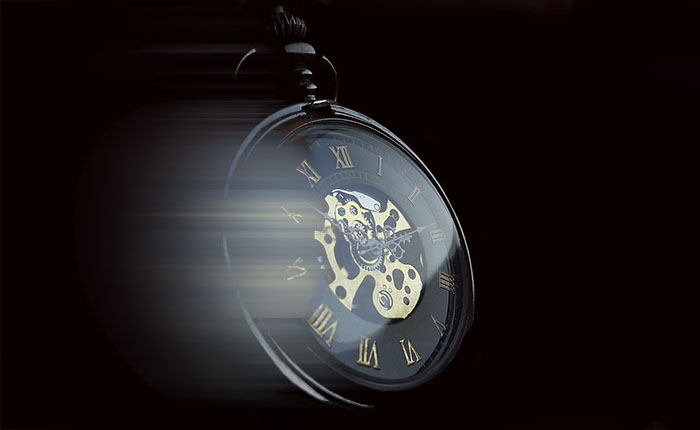 The Problem of Lag Time
Most marketers have lag time between the introduction of a product or service, through the consideration and nurturing phases, and eventually to a contract or sale.
Many marketing initiatives, including SEO and Inbound Marketing take time to gain traction. To fully understand ROI, marketers must be able to show the ways their actions influenced buyers when they do sign up. In order to accomplish this, strong systems and processes must be in place to look back in time and do the analysis. In almost all cases, this requires a CRM (customer relationship management software) that can log and track all interactions with an individual: from the moment they are known, to becoming a prospect, to a qualified lead, to a customer—and beyond.
While it's relatively straightforward to track individual actions (and their associated tactics), the larger goal is to track individual customers through the marketing and sales lifecycle.
Ideally, your CRM needs to integrate with your website, social media, apps, and analytics in a way that both marketing and sales teams can use. There are several options for this, including Salesforce, Interaction, Hubspot, InfusionSoft, among many (many) others.
Thanks and be well,
~Your Friendly Animus Rex Team
Analyze & Repeat will be next in the Align Your Marketing Strategy and Business Goals Series:
Start with WHY | SMART Goals | Buyer Personas | Performance Metrics | Tactics | Tracking | Analyze & Repeat | Selling Alignment Internally | Determine the Value of an Initiative | Selling Alignment Internally Conclusion
~
Animus Rex builds world-class websites and provides no-nonsense, well-considered advice like this to all our clients. Want to know more, or have a question? Please Contact us. We're happy to help.